BioCenter for Collaborative Learning
---
What is the BCCL?
A collaborative space to promote peer-to-peer learning for our biology students.
A quiet space for individuals to study.
An active learning space available for reservation for larger groups to gather and study for biology courses.
Centralized location for GTA and UTA study sessions.
The BioCenter is located in Haworth 1004.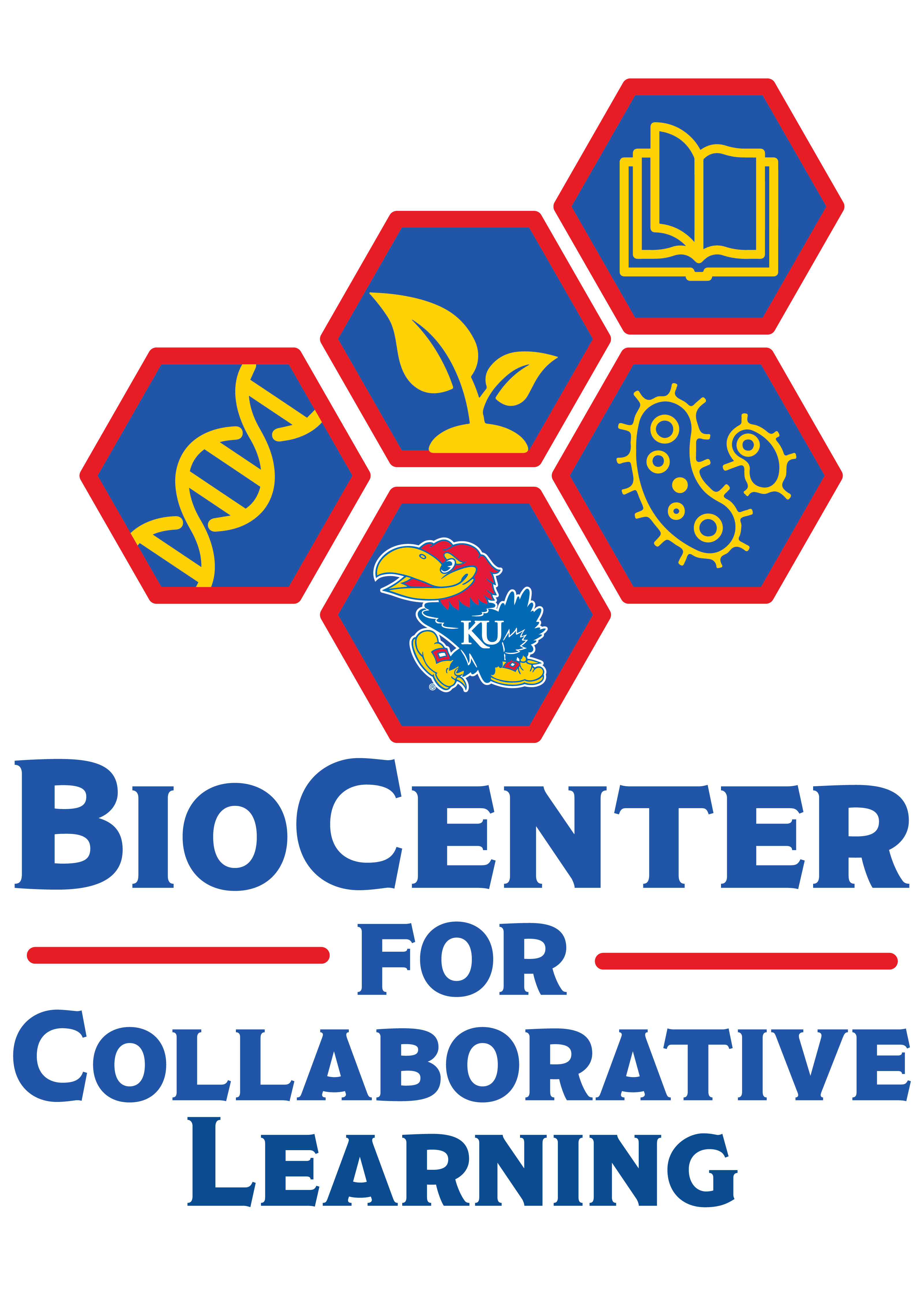 Reservation Calendar for BioCenter
Interested in Reserving the room? Email KUBiology2@gmail.com to block the time!
Please put "BioCenter Reservation" in your subject line and include:
• The # of people who will be using the room
• Who is reserving it (TA groups, etc.)
Room Reservations priority is given to Undergraduate Biology Students.